Prioritize Your Self Care Journey with our new
Immerse yourself in a day of revitalization and relaxation with our self care box. Start by indulging in luxurious skincare products that nourish and rejuvenate your skin, leaving you feeling refreshed and radiant.
Take a break from the demands of daily life and tune into your own needs. Our self care box includes items specifically designed to help you center your thoughts and boost your productivity.
Embrace Your Inner Beauty
Discover the transformative power of self-love and self-care as you indulge in products that celebrate your unique beauty inside and out. From nurturing body care treats to empowering wellness items, each item in the box is a reminder to honor and appreciate yourself.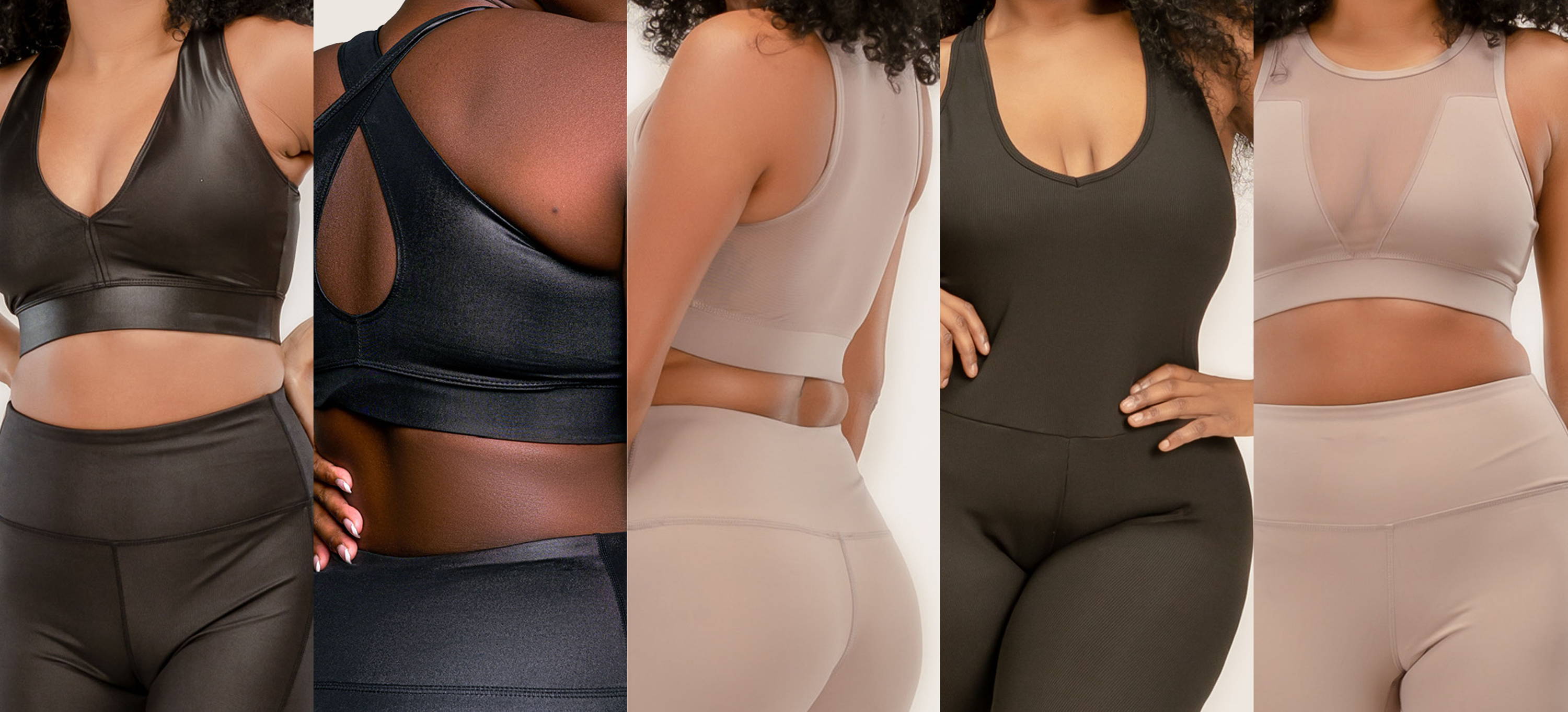 HOW OUR SELF CARE GIF BOX WORKS
Add the NNBODY Self Care GIFT Box to your cart by clicking on the "+Add to Cart" button. The box includes three mystery products valued at $250, which could include skincare, active wear, hair care, swimwear, or nutrition items. Each box contains 3 luxury items from our collections.
Proceed to the checkout page and select your preferred payment option. Once you have completed the purchase, the NNBODY Self Care Mystery Box will be shipped to your address.
Get ready and enjoy the carefully-selected products that will help you relax, rejuvenate, and prioritize your wellbeing. Get ready to enjoy a delightful journey of self-care where you can truly pamper yourself and feel amazing.
Discover the ultimate self-care experience with the NN Body Self Care Box. Designed to empower women and nurture their well-being, this thoughtfully curated collection offers a selection of revitalizing skincare, body care, fitness and wellness products. Each item in the self care box is carefully chosen to help you relax, breathe deeply, find focus, recharge, and tune into your own needs. Indulge in a moment of self-prioritization as you immerse yourself in this transformative journey, allowing the products to bring out the best version of yourself. Let the NNBody Self Care Box become your sanctuary of self-care, where you can find beauty, empowerment, and rejuvenation inside and out.
"The NNBody Self Care Box is a game-changer! As a busy working mom, finding time for self-care is a challenge, but this box has made it so much easier. The selection of products is incredible. Highly recommend it!"

"I'm absolutely in love with the NNBody Self Care Box! This box has become my go-to for indulging in self-care and finding moments of peace in my busy life. It's definitely a must-have for any woman!"
"I can't recommend the NNBody Self Care Box enough!Definitely worth every penny!"
"The NN Body Self Care Box has become my go-to treat for myself. It's like a little package of self-love delivered to my doorstep. I particularly love the wellness products. I highly recommend it to all the busy women out there!"
"Every item included in the NNBody Self Care Box is a gem. The products are not only high-quality but also cater to different aspects of self-care. It's a must-have for anyone looking to prioritize their well-being."
"I can say that the carefully-selected products in this box are a true game-changer. I love taking the time to relax and the box helps me tune into my own needs and reminds me that I deserve some pampering. Thank you, NN Body, for creating such a wonderful product!"